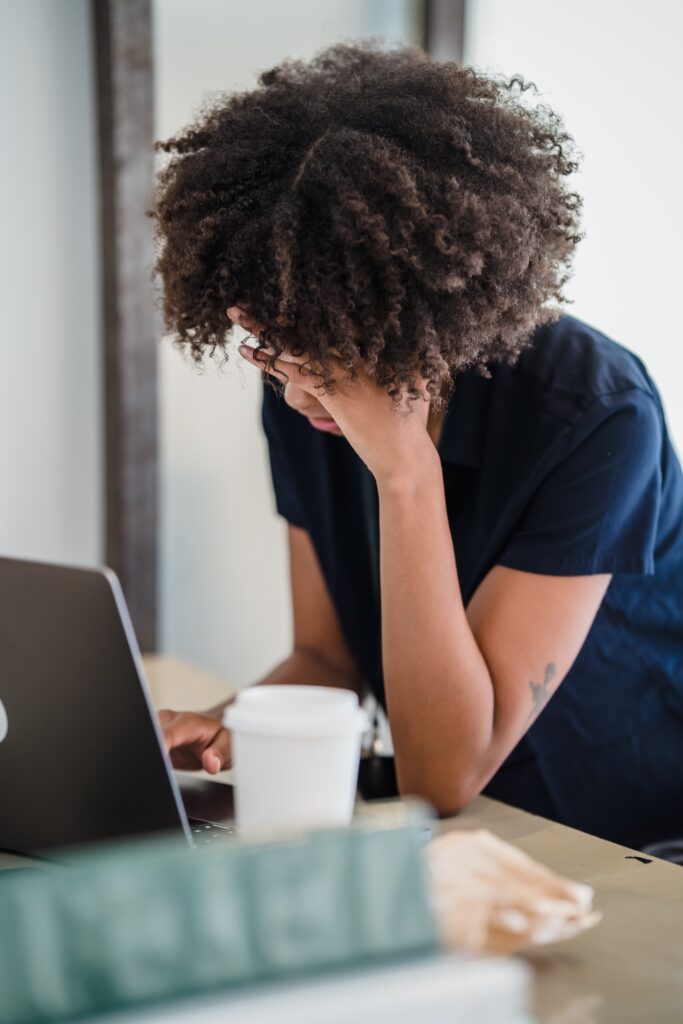 Some writers can't get started.
Some writers can't finish.
There are different ways to overcome either challenge, but there's one that addresses both:
Get outside help.
From trying to cut your own hair to trouble-shooting your tennis serve, there are skills that are easier to master when you have the help of a professional, who has the advantage of holding a larger perspective than you yourself can find. You're right in it, deep into the woods with your nose pressed up against a tree. There's no way you can get far enough outside your circumstance to see the forest as a whole.
A good writing coach helps at the beginning by walking you through how to identify themes, develop characters (fictional or non), outline the narrative arc, and develop each chapter. Once you're up and running, a writing coach provides ongoing editorial feedback, accountability, and the structure and encouragement to keep going. At the end, a good writing coach is a developmental editor: someone who can read your first draft and give you detailed feedback on where to go next.
Un-Settling Books Writers Circles offer all this and more.
My book has been knocking on my door for the past few years, but I found every excuse to push it away. My main gripe was that I had no clue how or where to start. The writers circle seemed to be designed just for me, and participating in the group process far exceeded my expectations. I left with a complete first draft and a bunch of new friends. And now, I just turned in my second draft. The road to publication has finally been paved. And it's all thanks to Maggie and the Unsettling Books community she has built with her whole heart.

Lauren Chava Rose, author of The Heart Word, coming to Amazon in early 2023
You get the instruction, project planning tools, and guidance from a writing coach – in most cases, that's me – and also the support, encouragement, and community from the other participants. Working in small groups of four or five, our Writers Circles are fertile ground for getting your book idea off the ground and to a finished first draft within four months. At the end, you'll get written, detailed feedback on what to focus on for your rewrite, as well as options about what to do next.
I had a book in me that I wanted to write for 10 years. I would start then stop, start then stop. That's when I realized I needed help. At around the same time, Maggie opened up her first writer's circle to support a group of writers through their first draft. Best decision I have ever made. I felt supported, guided, encouraged – and not just by Maggie but by the rest of my group members as well. I have since continued working one on one with Maggie. Oh, and I am still being held up and supported by the amazing friends I made in my initial writer's circle. I can't wait for us to celebrate the launch of our books together.

Melinda Lee, author of My Hug Journey, coming to Amazon in early 2023
We're enrolling for our September Writers Circle right now. One spot is already taken. Is one of the four remaining spaces for you?

Don't let another year slip by without starting or finishing your book. Join us. Let's have a conversation to reserve your spot.