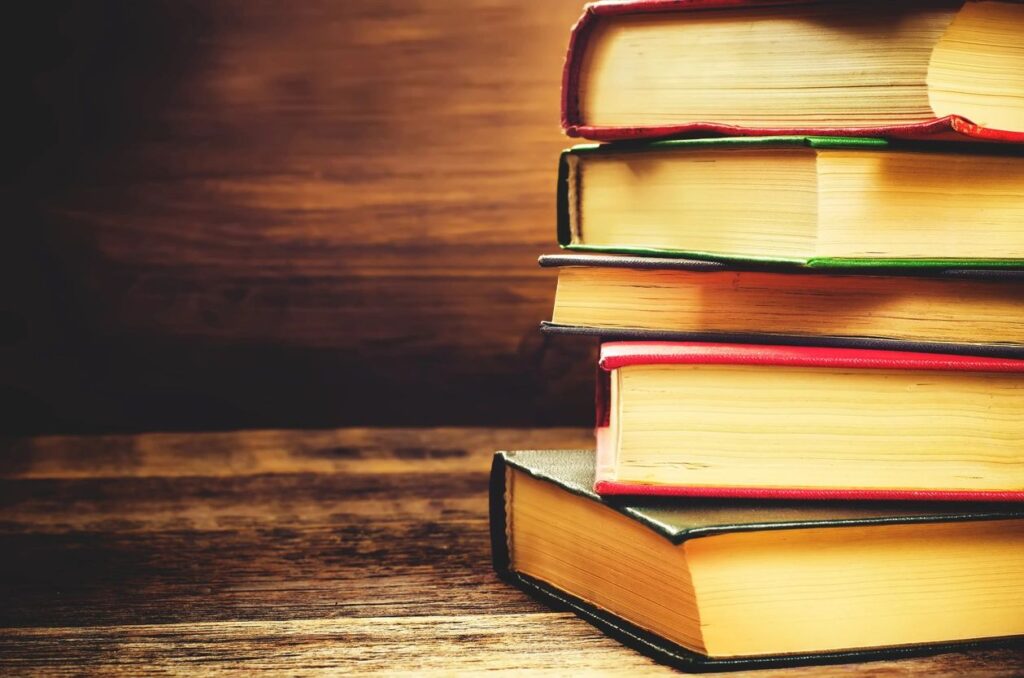 Un-Settling Books is a collaborative book writing and self-publishing program for beginning to experienced writers. We are creative coaches, longtime editors, nitpicky proofreaders, and visionary designers, working in collaboration with you to help you bring out the story you are meant to tell.
We believe in the power of story and the magic of the changing narrative, both on the page and in real life. We know that each of us write ourselves and our lives into being, every moment of every day. In a world where so many of us were trained to settle for something less than our full selves, for less than our whole power, it's exhilarating to recognize that settling is a choice. And it's thrilling to decide to reject it.
​Our writers are all done settling. If you are too, we want to hear from you. Together, we'll go places. You'll write and publish that book. Maybe you'll write several. Maybe you'll tell your story on podcasts, in interviews, to small groups, or on stages. Or perhaps you'll simply own your story for yourself, and use it to rewrite all that comes next in your life.​ Let's talk.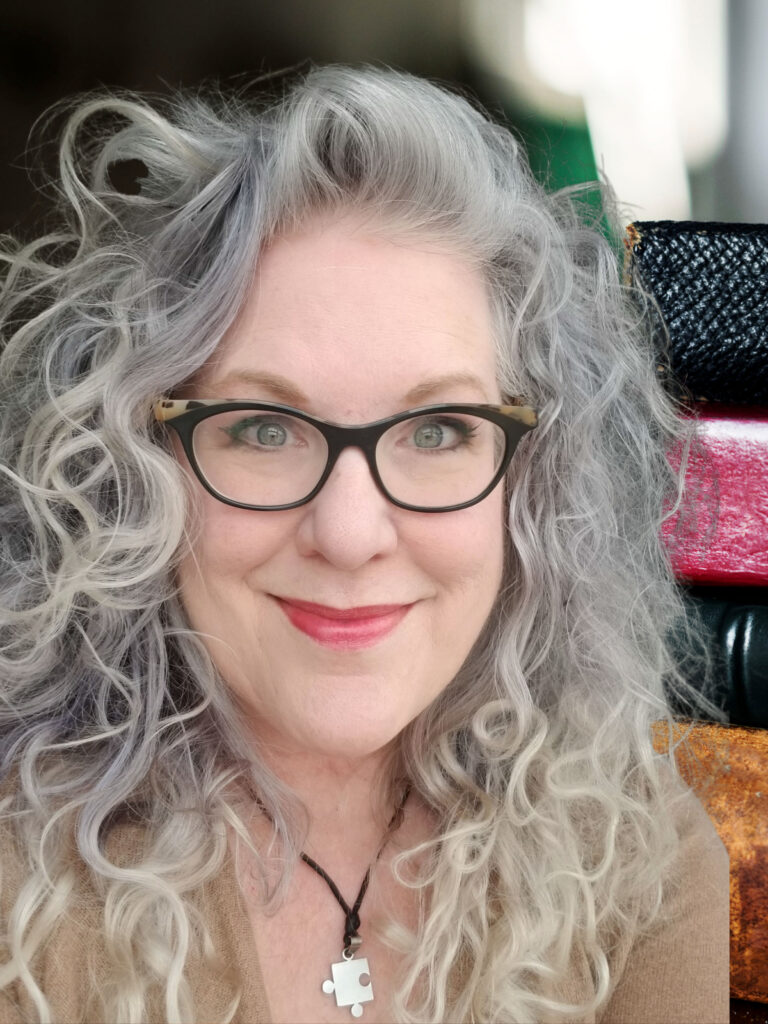 Maggie McReynolds: Editor-in-Chief
Award-winning author, editor, public speaker, and writing coach, Maggie founded Un-Settling Books in 2018 after decades of experience as an ad agency creative director, comedy writer, restaurant critic, magazine columnist, and managing editor. First and foremost, Maggie believes in harnessing the power of story to create and shape our lives. She advocates for each of us to share our stories and hard-won wisdom with the world, and respects the transformative impact of self-reflection and creative collaboration.
Maggie lives near Boulder, Colorado with her son, Desmond, an unreasonable number of guitars, and a small dog who suffers under the delusion that he is a cat.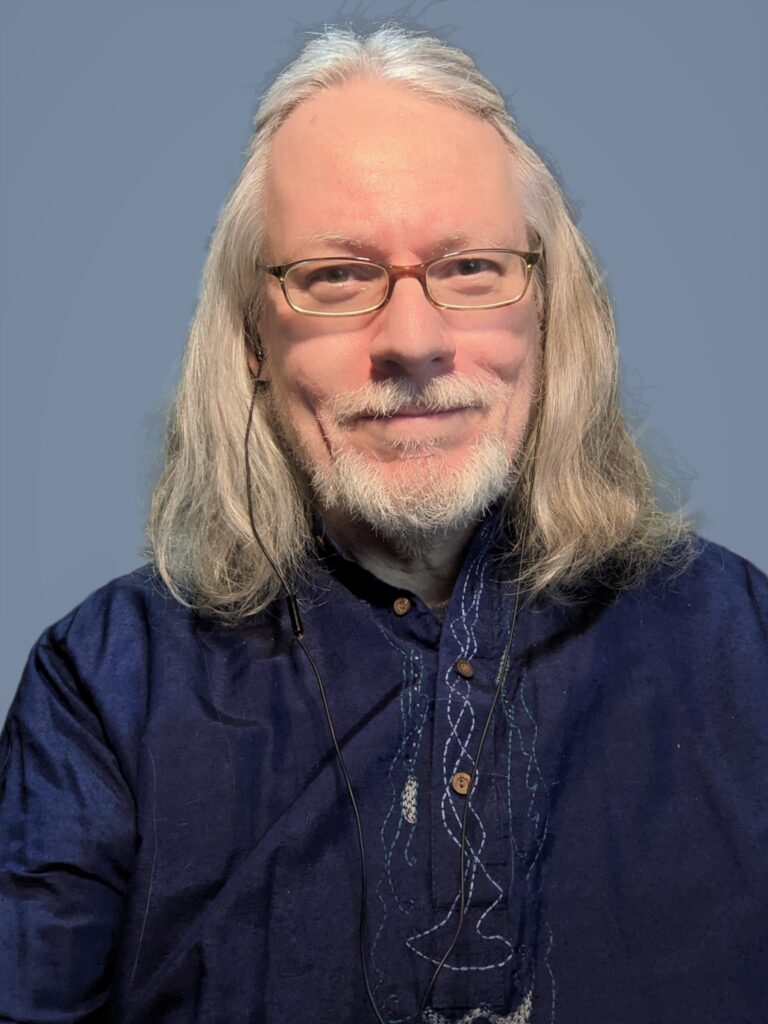 Sky Kier: Senior Editor
Writer, tireless researcher, grammar nerd, and resident mystic, Sky brings his passion and patience for the beauty and eccentricities of the English language to every manuscript that passes through Un-Settling Books' rigorous editorial process. He has been with Un-Settling Books since its inception, and continues to compassionately shepherd clients from first draft to final.
Sky lives in Denver, Colorado within shouting distance of Coors Field, and loves sitting on his loft's balcony and listening to music and watching fireworks light up the night.