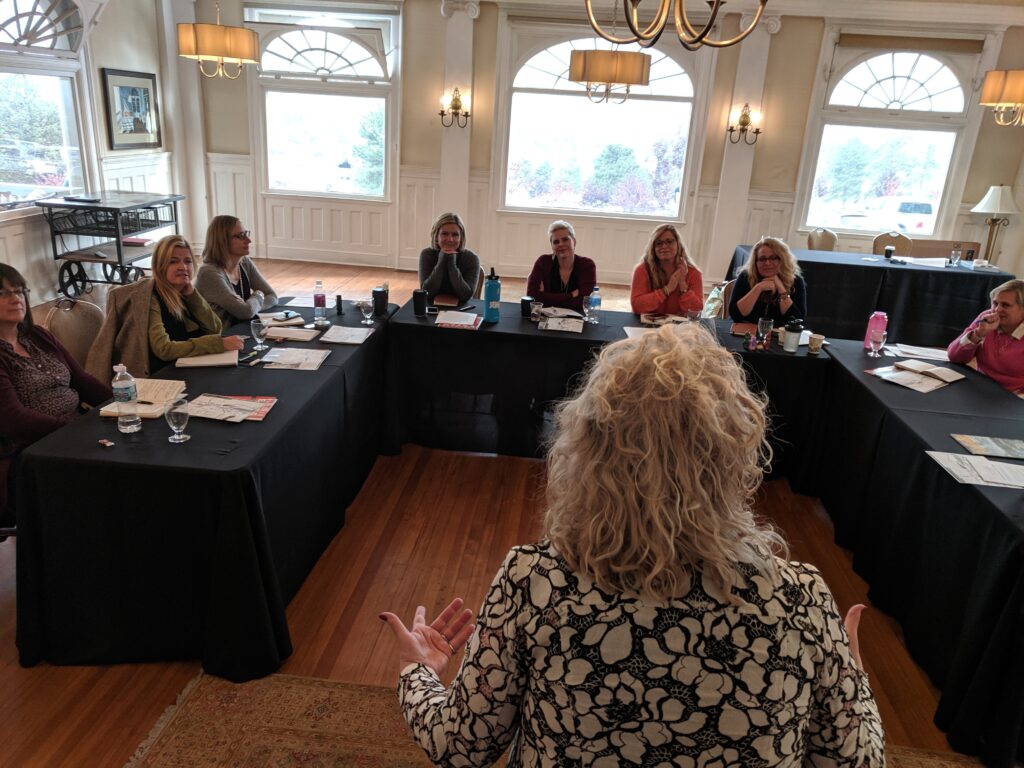 Un-Settling Books takes you from wherever you are right now in your book project to done: you'll choose between entering the querying process for representation or guided self-publishing of your fully realized, thoroughly edited, polished, designed, and formatted book on Kindle and Amazon, with a print-on-demand edition poised to head into bookstores, libraries, schools, and boutique retailers.
Many clients start with us before they've begun writing; others come to us further along in the process. ​We work with clients in two different phases. The first is Ignite, a journey from pre-work and foundational planning to a completed and developmentally edited first draft. The second is Launch, which picks up with the second draft and continues through manuscript iteration, book design, and layout to published. Clients who come in ready for final editorial work can work with us on an a la carte basis (prices listed below).
How long we work together depends on your starting point, your schedule, your writing groove, the complexity of the work, and the surprises life dishes out. We're in this with you to support you in getting the outcomes you yourself will tell us you want from writing your book. We will love you and coach you through every bump, wobble, and real or imagined obstacle, and we will get you across the finish line.
---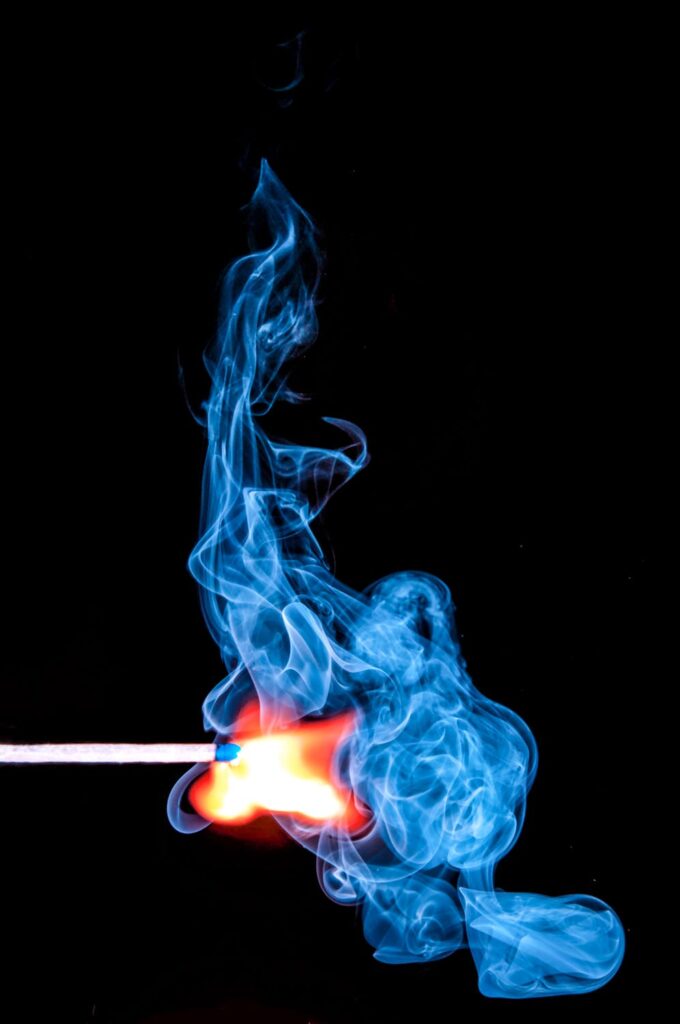 A one-on-one program for the new, experienced, or developing writer starting from the early planning stages. We begin with a holistic look at your message and purpose, then lay the foundation for outlining and writing your rough draft. This includes reader avatar development, book structuring, character development as applicable, rough draft submission feedback and accountability sessions, group and individual support, and a developmental edit to figure out what's next.​ $3600 in 4 monthly payments of $750.
Find out more about our Ignite program's structure and timelines.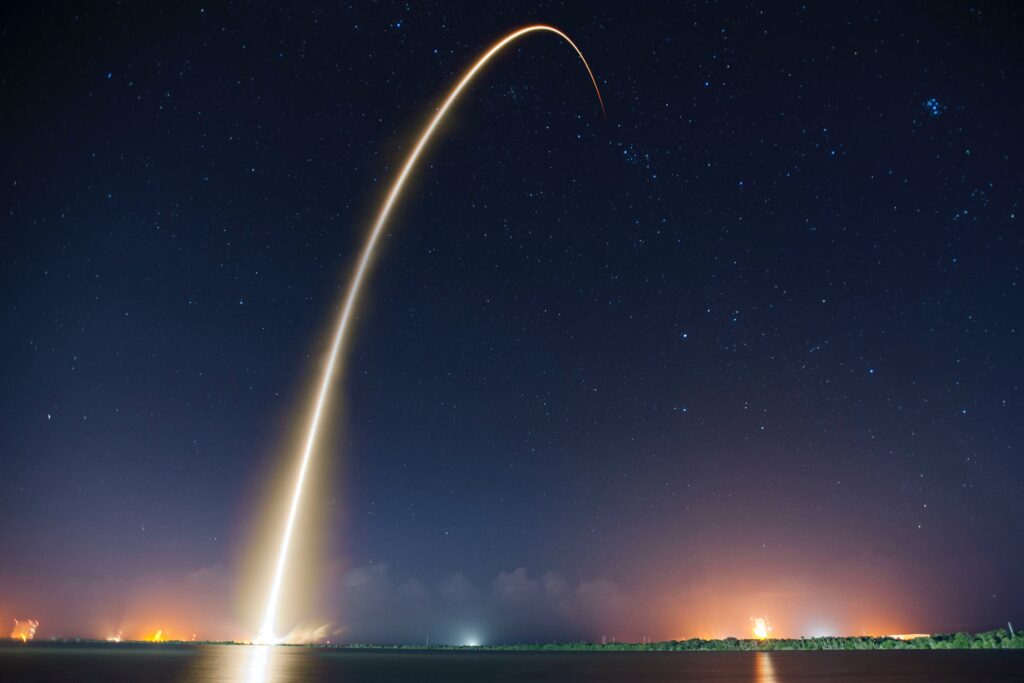 A one-on-one program for the new, experienced, or developing writer who already has a completed first draft, or for clients continuing with us from Ignite. We coach you through two more iterations of your manuscript, including submission feedback, a second developmental edit, a line edit of the final rewrite, cover design, copyediting, proofing, formatting for Kindle and paperback print-on-demand, and training for self-publishing through KDP/Amazon as well as basics in branding and marketing. $7200 in 8 monthly payments of $900.
Some writers prefer to shop their finished manuscript to find a literary agent or publisher. We're happy to help you draft your query letter. Non-fiction book proposals are quoted on an individual basis and are not included in our standard book program costs. Find out more about our Launch program's structure and timelines.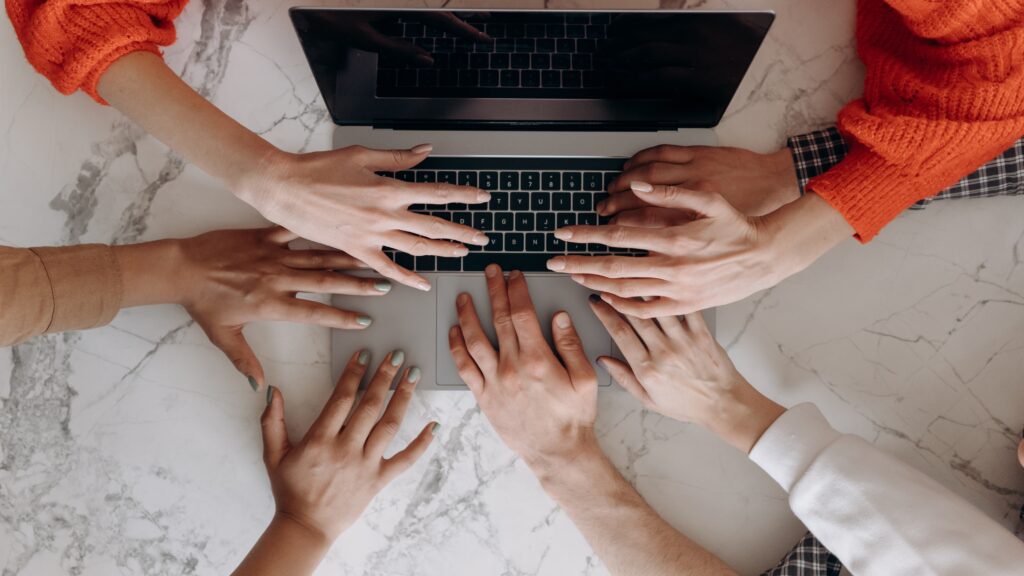 For new, experienced, and developing writers who thrive best in community, who like learning in groups, and who love the idea of sharing their writing and progress with other authors as they go. We'll take you from the very early stages of writing your book (including helping you figure out which story to tell and why) through outlining and structural planning, reader avatar development, and weekly writing submissions to your finished first draft. At the end, you'll get specific, detailed rewrite suggestions and choices about how to keep working with us if that feels good.
This is everything we teach and offer in the Ignite program taught in a small-group format, including weekly feedback and coaching – plus a likeminded community of fellow authors with whom to commiserate, cheer, and share the journey. $3000 in four monthly payments of $750.
Find out more about our Writers Circle's structure and timelines.
Editorial Services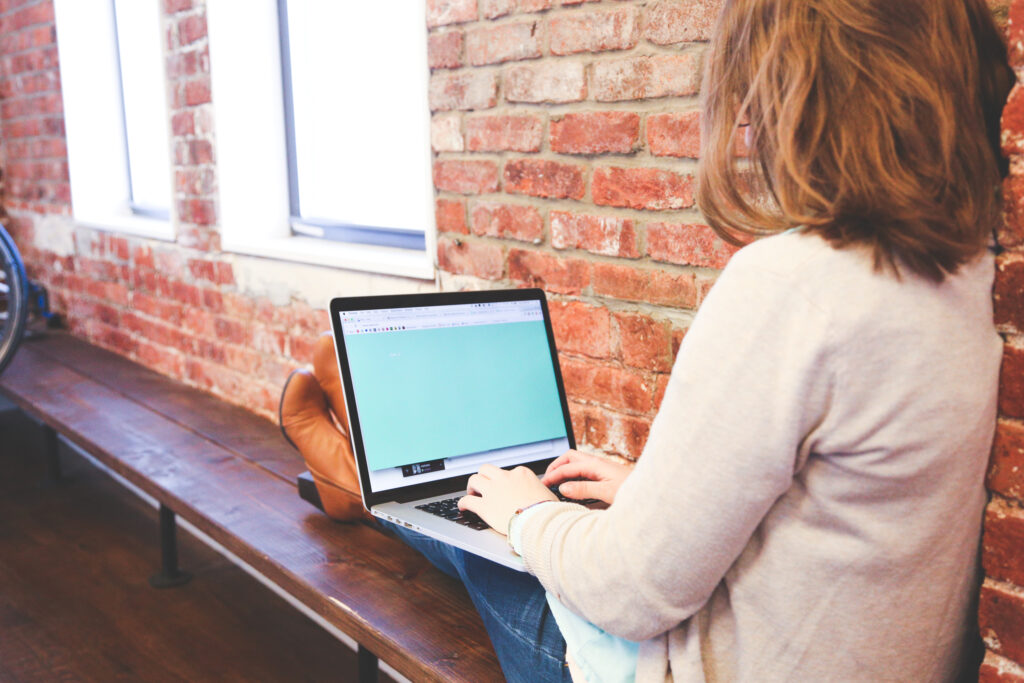 Don't need a whole program? We offer a full suite of services from developmental and substantive editing to copyediting and proofreading, all at per-word rates commensurate with the averages in the industry. Because time spent varies a good deal from manuscript to manuscript, we prefer to take a look at your work so we can tell you more specifically what we feel it needs and what that would cost.

Sick of working on your manuscript? We offer book doctoring and ghostwriting too.