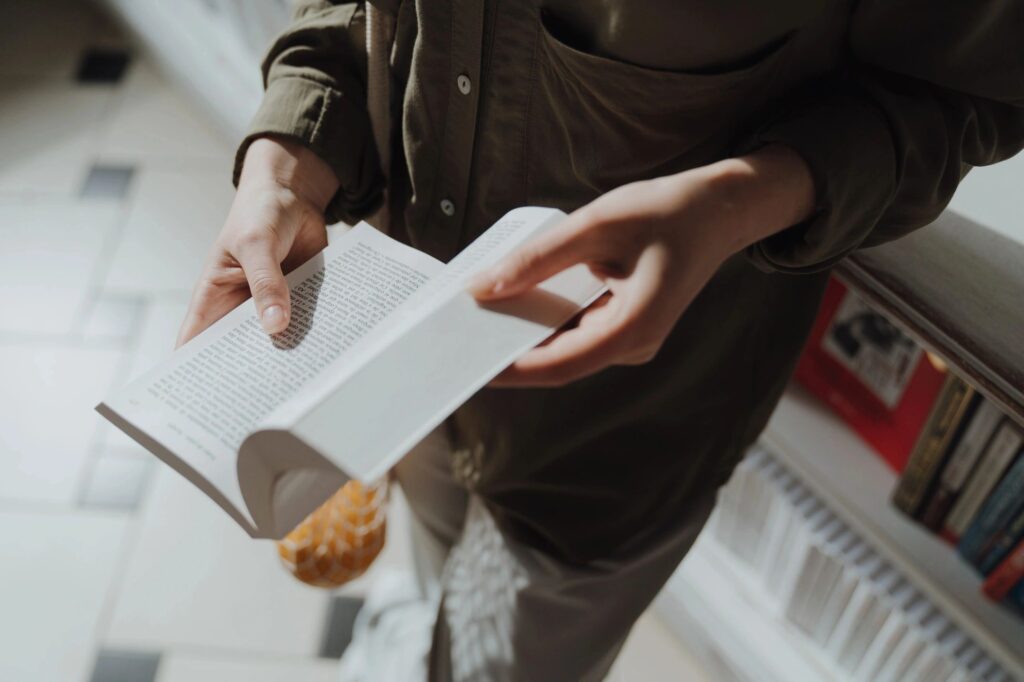 The answer, as with most things, is that it depends.
Kazuo Ishiguro wrote The Remains of the Day in four weeks. Arthur Conan Doyle wrote his first Sherlock Holmes book in three. Robert Louis Stephenson wrote The Strange Case of Dr. Jekyll and Mr. Hyde in a startling three days – and then took another three after his wife burned the first draft.

Some writers are very fast as a matter of practice. Some writers simply get lucky with an idea that appears to "write itself." But most writers take anywhere from three months to a year on their books. Some take far longer. Alistair MacLeod wrote his award-winning novel No Great Mischief over the course of thirteen summers. He was, as the New York Times noted, "a novelist in no hurry."

Un-Settling Books takes our clients through a program that begins with foundational work like reader avatar development, character profiles, and story mapping, then continues through three draft iterations to final – with each draft getting an editorial review and detailed feedback. The final draft goes through exhaustive substantive editing, copyediting, and proofreading. At this point, we're a little over ten months in.

This is, in all honesty, moving at a pretty good clip. The majority of our clients stay on track. Some need extra time for their writing, or because life handed them some distracting or even challenging circumstances and they need to take a breather along the way.

There are quickie writing programs that promise you'll write a book over a weekend. And you probably can. Whether that book will be actually good, something you'll be proud of, is another matter altogether.
After that, most of our clients choose to self-publish, for any number of reasons. Some don't have a big enough platform (the number of people who follow them on social media and elsewhere) to attract an agent and a publisher. Others want more control over their story and its marketing than a publisher will provide. Still others don't want to give a huge chunk of their royalties to a publishing house that may not put much money or effort behind publicity.

But by far the biggest reason our clients prefer to self-publish is timing. The entire process, including querying and landing an agent, revising the manuscript, landing a book deal, revising the manuscript again, and actually getting published takes an average of two to three years – and that's assuming there's a book deal to be had at all. The odds of landing an agent and actually getting a traditional publishing offer are fairly long. Most writers simply don't want to wait that long on the slim chance they'll see their books in print.

Self-publishing moves at a much faster clip. Our production process – including cover and interior design, formatting, readying files for upload to printers, and bringing the book out on Amazon and in IngramSpark for wholesale purposes, takes about two months.

In sum, that's three to four years to write and publish a book by traditional means; one year to write and self-publish. There's no right or wrong way to go about it. There is, however, what best serves you and your goals.