How to Write a Good Read
15 October, 2020
0 Comments
---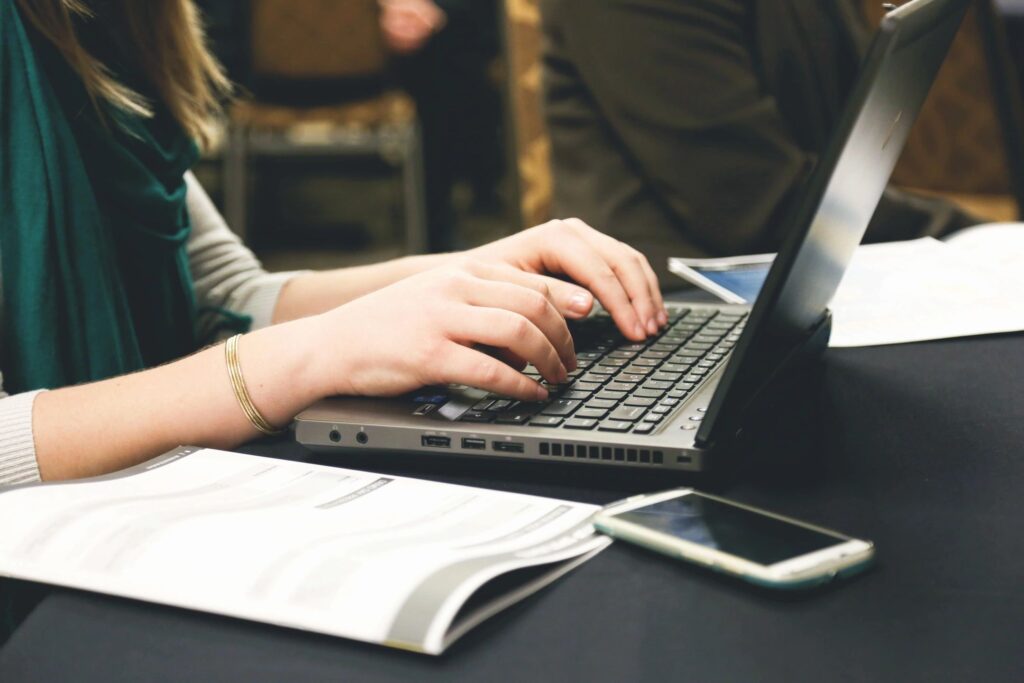 Some authors see their books primarily as brochures for their businesses. They give readers an overview of their coaching programs or services with just enough detail to get people interested in hiring them, but not so much that people feel they can make their way on their own. The book doesn't have to be all that good to accomplish this. It just has to be coherent and, more to the point, done. Preferably as quickly as possible.
This is a valid business model. I just don't find it very interesting, not as a reader and certainly not as a writing coach and editor. If you've read one book like this, you've read most of them, because they're intentionally written to formula.
The writers who are drawn to work with me love and believe in good books and good writing. They're not without personal aspiration – they hope their readers will relate to them, follow them, buy their next book, and support them in the work they do in the world (writers like Liz Gilbert, Glennon Doyle, Brene Brown, Martha Beck, and Cheryl Strayed have soared beyond their books to become compelling mentors and public speakers). Some of them, yes, attract clients or retreat attendees based on the books they create.
But whether they're writing fiction or nonfiction, they also want their readers to be drawn in and swept up in a compelling story that stands on its own. They're committed to a strong narrative and powerful writing that takes the reader on a journey of discovery and delivers a game-changing message beyond simply, "Hey, hire me."
They know their books will be more than just done. They will be their legacy, labors of love of which they can be rightfully proud. And they are eager to learn and improve their creative skills to make their books the best they can possibly be.
In my weekly group Zoom sessions, we talk both fiction and nonfiction. Lately, we've been exploring nonfiction and memoir narrative, including three-act structure, plot points, nonlinear technique, how to teach without being pedantic, and the difference between showing and telling. If you have no idea what any of that means, know that most of the writers I work with didn't either. That's why we're working together.
If you want a brochure book out there selling your business, there are countless book coaches and self-publishing programs to help you do just that, and you should absolutely reach out to one of them. But if you aspire to powerful nonfiction and fiction storytelling that stretches you creatively and touches hearts and lives, let's have a conversation. I would be honored to be your guide.

I set aside time on Mondays and Fridays to talk to new and experienced writers with yearnings to write a book. Get on my calendar and let's have a conversation.
Tags:
book writing
,
tell your story
,
your story matters